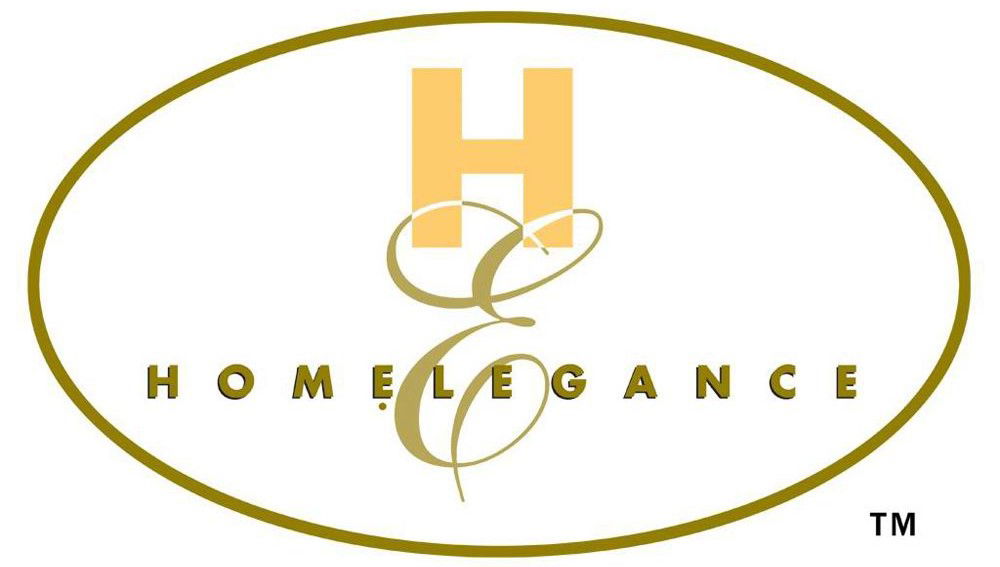 Founded in 1984, Homelegance Inc, is an American multinational company headquartered in Fremont, California, that designs, develops and wholesales furniture in the United States, Canada and other countries in the world.
It is our goal at Homelegance Inc, to have the best quality, best value and the best service available for the price and category of merchandise offered. Our extensive product selection accommodates any lifestyle and setting. As your whole home resource, Homelegance offers design solutions for every room.
Shop Homelegance Furniture Brand
Please visit our distributor's official website, to view their entire online catalog at www.Homelegance.com. If you find something you like and is not in our website, simply provide us the collection name / model number(s) of item(s) interested in, via email at our Contact page or Chat button, and we'll gladly quote you with our wholesale pricing.
Homelegance Furniture does carry about 20% of their inventory locally. The rest is available through Special Order only. Special Orders take two weeks or less, to arrive to El Paso, Texas. After arrival, items would be available for pick up, delivery or freight shipping.