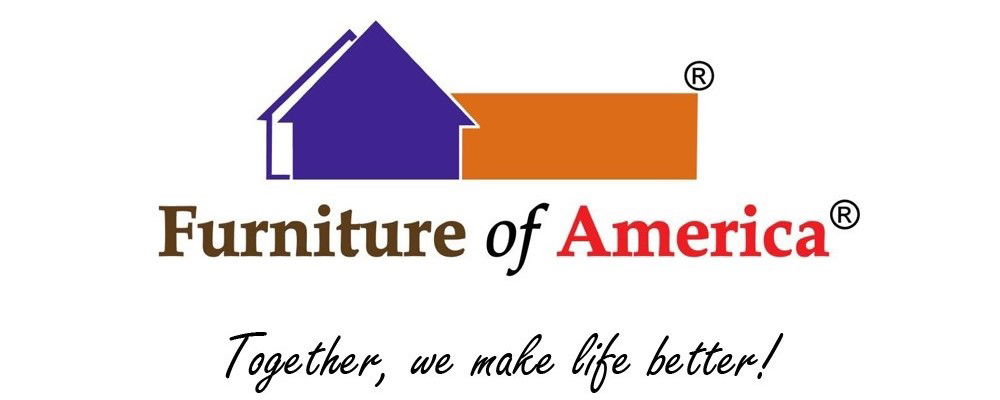 Furniture of America started as a handful of people with a small warehouse and a commitment to delivering happiness. Today, that small warehouse has grown to five distribution centers. That handful of passionate workers is now hundreds of brothers and sisters. We now service customers around the globe and are major players in the nation's largest furniture trade shows. FOA is a premier source for U.S. design and utility patents, with several pending. Each aim to uphold our commitment to innovation, value and most importantly, safety.
Throughout our rapid growth, we have stuck to our beliefs and passion for sharing joy. We know that our future holds more opportunities to share and give. These desires propel us forward.
Shop Furniture of America Brand
Please visit our distributor's official website, to view their entire online catalog at www.FOAGroup.com. If you find something you like, simply provide us the collection name / model number(s) of item(s) interested in, via email at our Contact page or Chat button, and we'll gladly quote you with our wholesale pricing.
ALL Furniture of America items are available through Special Order only. Special Orders take two weeks or less, to arrive to El Paso, Texas. After arrival, items would be available for pick up, delivery or freight shipping.