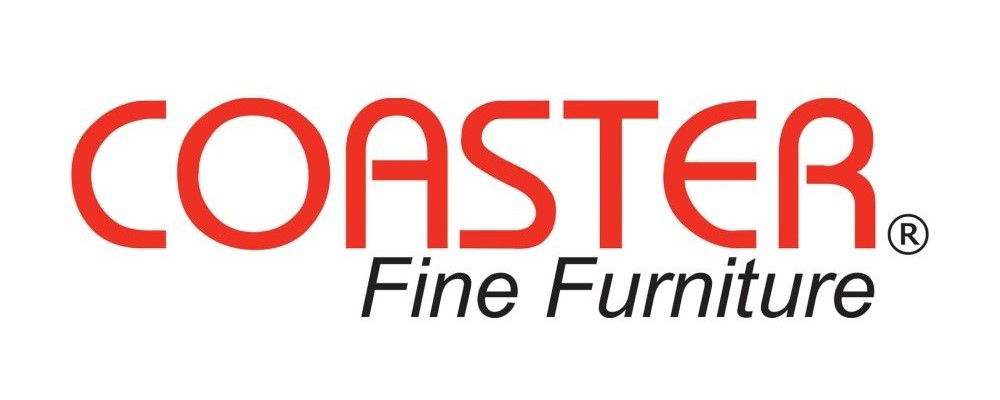 Since Coaster first opened its doors in 1981, we have focused on setting the industry standard for home furnishings by exceeding expectations. As an innovative importer and distributor of fine furniture, we have grown into a leading brand that is recognized for exceptional value, responsive customer service and product innovation.
We have built a culture of uncompromising respect and cooperation, and this translates into an efficiency that creates a superior brand experience for the consumer and positive growth for our dealer partners. Our mission is to exceed customer expectations by honoring individuals, families and furniture with excellence.
Shop Coaster Fine Furniture Brand
Please visit our distributor's official website, to view their entire online catalog at www.CoasterFurniture.com. If you find something you like, simply provide us the collection name / model number(s) of item(s) interested in, via email at our Contact page or Chat button, and we'll gladly quote you with our wholesale pricing.
ALL Coaster Furniture items, are available through Special Order only. Special Orders take two weeks or less, to arrive to El Paso, Texas. After arrival, items would be available for pick up, delivery or freight shipping.