The mission of the New Mexico Dental Association Foundation is to inspire benevolent dental outreach and to promote dental health in New Mexico.
Founded in 2005 as the charitable affiliate of the New Mexico Dental Association, the New Mexico Dental Association Foundation is a place where the big heart of dentistry is on display every day. Coordinator of donated dental services for hundreds of disabled or elderly New Mexicans who cannot afford dental care, administrator of the yearly Mission of Mercy event that serves anyone who chooses to receive treatment at a 2 day dental clinic, custodian of relief funds for dentists who have practice threatening situations, and big thinker about the future of dentistry and dental care in New Mexico, the Foundation is an important new player on the public health scene in our state.
The year-round outreach project of the New Mexico Dental Association Foundation is the Donated Dental Services program. One hundred and eighty New Mexican dentists from all parts of the state and ninety-three dental laboratories have volunteered to provide services on a pro bono basis to the elderly and disabled who cannot afford dental care. The Donated Dental Services program provides once-in-a-lifetime, major dental work. While virtually every dentist quietly and on a daily basis fills cavities and other minor services without pay, the Donated Dental Services program does the kind of expensive, long-term work that would be far beyond the wildest dreams of the patients involved. Implants, full and partial dentures, and other restorative work can dramatically change patient's lives and general health. Participating dentists generally undertake one to two patients in the program each year and contribute an average of $3200 per case.
Imagine one hundred dental chairs being staffed all day long for two days by five hundred dentists, hygienists and assistants from New Mexico and other parts of the country. That's a lot of dentistry! The New Mexico Dental Association Foundation has now hosted four New Mexico Mission of Mercy events. First organized by the America's Dentists Care Foundation, the Mission of Mercy program is a massive two-day dental clinic where anyone choosing to come for acute dental problems can be treated at no cost. Over 6,900 patients have received dental treatment totaling 4.9 million dollars of care. The care was provided by 7,000 volunteers, both dental professionals and lay volunteers. These events have been the largest charitable outreaches in the history of New Mexico.
The Heart of Dentistry.
(505) 298-7206

Fax: (505) 554-3836

3736 Eubank Blvd NE

Albuquerque, NM 87111

PO Box 16854

Albuquerque, NM 87191
Business Social Friends:

Please maintain an accurate, up to date social media presence listing. If your information changes or if you no longer want us to display your business listing, please email us via our Chat button, to update it or remove it.



Consumers:

AFBC wants to have 100% reliable companies under our Business Social Friends Directory. If you had a negative experience with one of these businesses, please email us via our Chat button, in order to proceed with business removal or if display information is no longer accurate.



Be sure to mention you found their business listed at ALL Furniture By Catalog and ask for a reward or discount, when you visit this business.

Thank you very much!
Business Social Friends Directory Listing

|

Terms / Exclusions
Our directory listing services are only intended for businesses, within our Texas and New Mexico service areas:



TEXAS:

El Paso - Horizon - Socorro - San Elizario - Clint - Fabens - Canutillo - Vinton - Anthony.


NEW MEXICO:

Sunland Park - Santa Teresa - Anthony - Chaparral.



=

All Facebook and Instagram likes, Pinterest pins, retweets and shares, are not AFBC endorsements.


=

This directory will be updated accordingly, when a social friend follows / unfollows / information is edited.


=

We reserve the right to refuse or discontinue a Social Friend, at any time, without cause, at AFBC's sole discretion.
Business Owners / Presidents / Managers / Organizations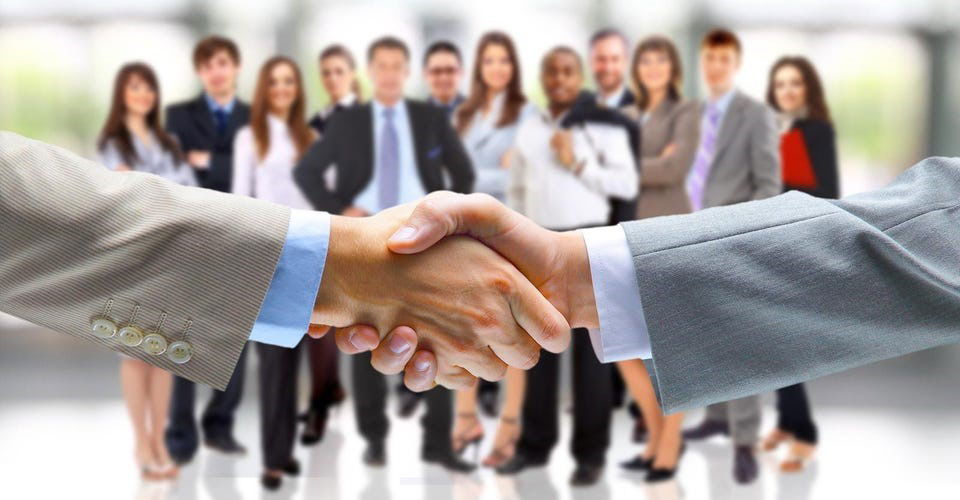 Interested in a Company-Wide, Employee Incentive Discount Program?

- Learn more about our Members Only Plus subscription.